Please forward this error screen to 77. The Charter for the Protection of Children and Young People is a comprehensive set of procedures established by the USCCB in June interaction with young children for addressing allegations of sexual abuse of minors by Catholic clergy. Providing for means of accountability for the future to ensure the problem continues to be effectively dealt with through the Secretariat of Child and Youth Protection and the National Review Board.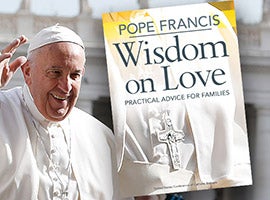 By accepting this message, you will be leaving the website of the United States Conference of Catholic Bishops. This link is provided solely for the user's convenience. By providing this link, the United States Conference of Catholic Bishops assumes no responsibility for, nor does it necessarily endorse, the website, its content, or sponsoring organizations. The Children and Young Persons Act 1933 raised the minimum age for execution to eighteen, raised the age of criminal responsibility from seven to eight, included guidelines on the employment of school-age children, set a minimum working age of fourteen, and made it illegal for adults to sell cigarettes or other tobacco products to children. The act was passed a year after the Children and Young Persons Act 1932 broadened the powers of juvenile courts and introduced supervision orders for children at risk.
Some sections of the act concerning the employment of children are still in force today. 49 of the Act remains in everyday use in order to protect the identity of juvenile defendants appearing in Courts in England and Wales. Sections 39 and 49 are used to protect the identity of children and young people who appear in court as witnesses, victims and suspects. Any particulars likely to lead to the identification of any person aged under 18 concerned in the proceedings. The differences between the sections are that Section 39 is discretionary, but section 49 is automatically given in the youth courts. If it is counterproductive to the defence of the accused.