Prentice Hall Pearson Prentice Hall pre made school lunch ideas our other respected imprints provide educational materials, technologies, assessments and related services across the secondary curriculum. Take a closer look at the instructional resources we offer for secondary school classrooms.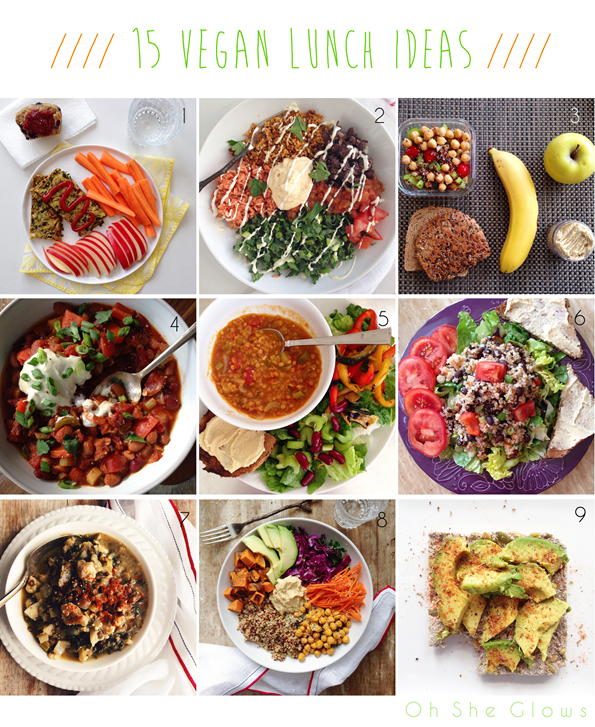 Use the Web Code found in your Pearson textbook to access supplementary online resources. Are you ready for your kiddos to head back to school yet? I for one am ready and I think secretly the kids are ready to get back to school themselves. Summer vacation is always fun, but when it gets towards the end they tend to get a bit bored. I have finally purchased all their school supplies, backpacks, lunch totes and my daughters uniforms. I'm still working on my little guys school clothes and new shoes, but for the most part were done. Goodness so much to do in preparation for a new school year.
My kids start back on Monday and it will be here before I know it. My kids are not too big on buying lunch at school. My daughter is better than my youngest son. Mackenzie usually buys at least three days a week.
Carson, well he's a whole different story. That boy is as picky as they come. In fact he only buys lunch on pizza day which is Friday, so he packs the remaining four days. One dilemma that I struggle with is what to pack in their lunches. I'm sure that's the case for most moms. So today's post is all about what to pack in your kids lunch boxes!
I for one can use a a little lunch box inspiration myself, so if you have any ideas please by all means leave them in the comments section below. We got started by heading out to our local Walmart and purchased a variety of  items. If you already know what your kids like to eat then you can go from there. If they're picky then sit down with your kids before you go to the store and make a list of things they will eat. You can also suggest a few things yourself because you will be surprised at what they like from your suggestions. Let's start off with storage items and ice packs, and then we can move on to lunch ideas from there.
Good storage options are a must. I like to purchase different container sets for my kids. The first set that I like is the 9 piece Great Value Storage Container with Attached Lids. This 9 piece storage container set can be found in the foil and trash bag isle. These containers are very in expensive and re usable as well. I run them through the dishwasher after each use.
On the smaller containers I splurged a bit more and purchase the Rubbermaid 1. I need them to be pretty sturdy. This is a must with lunch boxes and liquids. So when choosing storage containers get what works or you will just be disappointed in the end. There is also a variety of ice packs to keep things cool. Both are great options, but by far my favorite ice pack is just freezing the kids juice boxes and using those as ice packs instead. It works out perfectly because when lunch time rolls around the juice box will be thawed out so the kids can enjoy their drinks.