Not to be confused with Operation Head Start. This article may need to be rewritten entirely to comply with Program cognitive development of children's quality standards. Launched in 1965 by its creator and first director Jule Sugarman, Head Start was originally conceived as a catch-up summer school program that would teach low-income children in a few weeks what they needed to know to start elementary school.
Head Start began as part of President Lyndon B. Its justification came from the staff of the President's Council of Economic Advisers. Johnson started the War on Poverty shortly after President Kennedy's assassination. The murder shook the nation, and Johnson attempted to gain public trust by passing legacy legislation during the subsequent months. Johnson received an initial briefing from Walter Heller, who informed Johnson of Kennedy's poverty program. The Office of Economic Opportunity's Community Action Program launched Project Head Start as an eight-week summer program in 1965. The program was led by Dr.
In 1994, the Early Head Start program was established to serve children from birth to age three, in an effort to capitalize on research evidence that showed that the first three years are critical to children's long-term development. Programs are administered by local organizations and education agencies such as school systems. Under the full-time program, enrollment dropped to under 400,000 by the early 1970s. Enrollment reached close to 1 million children by 2011. The Head Start Policy Council makes up part of the Head Start governing body.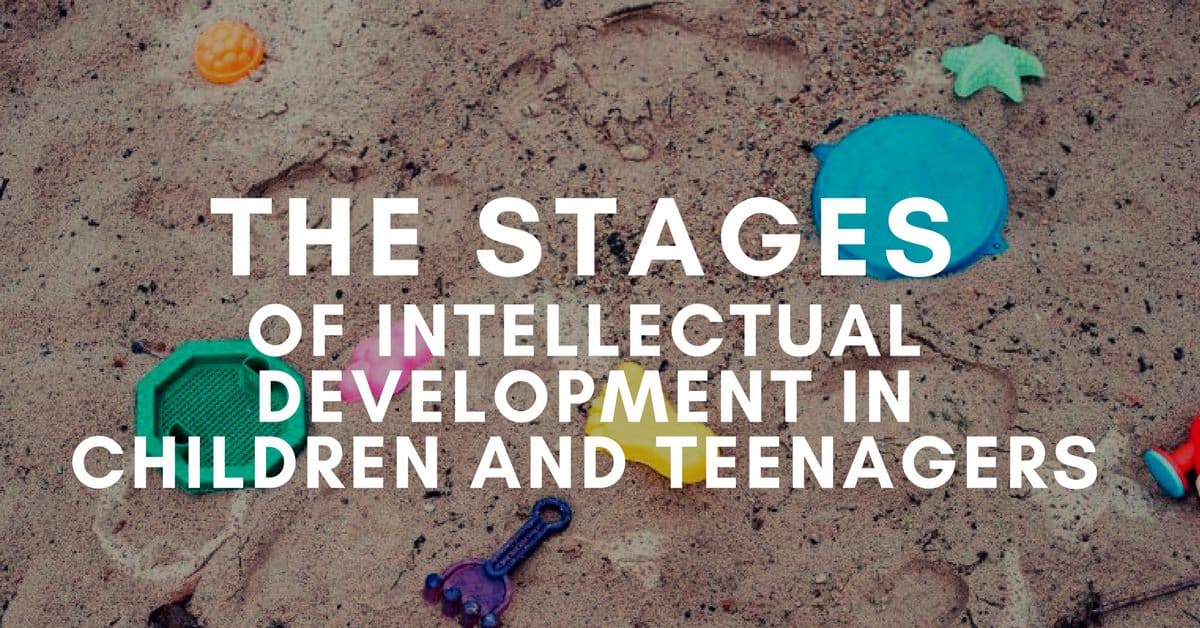 Policy Council must be composed of two types of representatives: parents of currently enrolled children and community representatives. All parent members of the Policy Council must stand for election or re-election annually. The Policy Council approval is needed for several program functions, from new hires to the program, as well as for the budget and spending. The Council can serve the program in ways that the others in the program cannot, as it is the only body that is part of Head Start that can do fundraising. In addition to monthly meetings, Policy Council may at times need to hold special or emergency meetings or have a phone vote. Head Start serves over 1 million children and their families each year in urban and rural areas in all 50 states, the District of Columbia, Puerto Rico and the U. Related health services include pre-school education health screenings, health check-ups and dental check-ups.
Family advocates assist parents in accessing community resources. All services are specific to each family's culture and experience. Targets include cognitive, social, and emotional development. Early Head Start promotes healthy prenatal outcomes, healthy families, as well as infant and toddler development beginning as early as birth.
Head Start helps to create healthy development in low-income children ages three to five. Family and Community Partnerships offers parents opportunities and support as they identify and meet their own goals, nurture their children and advocate for communities that support children and families. Migrant and Seasonal services are for children of migrant and seasonal farm workers. Services target children from six months to five years.
Service hours are longer and programs extend for fewer months than traditional Head Start. Head Start also serves indigenous Americans, with centers on reservations as well as in urban communities. Homeless children were included explicitly as subjects with the 2007 reauthorization. Programs must identify and provide services to homeless children of all ages within a reasonable period. Eligibility is largely income-based, although each local program includes other eligibility criteria, such as disabilities and services needed by other family members. Alaska Native and Migrant and Seasonal Program Branches directly to local public agencies, private organizations, Indian tribes and school systems. The Inkind program is a way to get their parents and their students working together on out of class studies.