47 0 0 0 13 6. Pack a healthier lunch box by following these clever formulas. Our clever lunch box quick easy lunch box recipes will please even the pickiest of eaters, no added sugar or excess sodium required. Each one is built around a key nutrition principle: Mix a lean protein with whole grains and fresh garden goods, then add a sensible treat.
Our healthier ranch dressing—made with buttermilk, Greek yogurt, and a touch of mayo—doubles as a dip for both the pizzadilla and veggies. Unsweetened applesauce provides a sweet fix without added sugar. Smoked almonds and dried cranberries guarantee plenty of flavor. An apple satisfies your crunchy cravings, and chocolate kisses are perfectly-portioned sweets. Keep your numbers in check by recreating the handheld staple at home.
Look for deli meat brands with "lower sodium" or "no salt added" on the labeling, and go light on the cheese. Our healthier spin on the much-loved classic sandwich subs in one mini whole-wheat bagel. Here, rotisserie chicken, sliced almonds, and a hard-boiled egg make for a powerful protein trio. Save on calories and fat by opting for a simple oil-and-vinegar vinaigrette. Portion each serving into wide-mouth canning jars ahead of time, so you can grab one on the way out the door in the morning.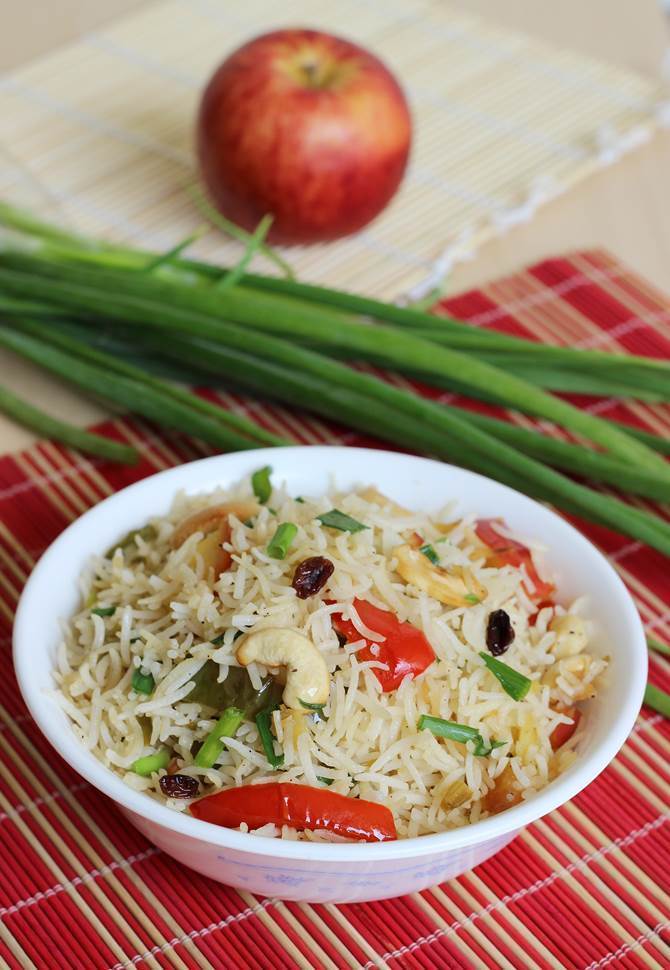 We go from stacked to rolled by trading traditional white bread for a whole-wheat wrap. Guacamole is a tasty stand-in that feels just as indulgent as mayo. Slice the wrap into medallions and skewer on toothpicks for less mess at lunchtime. Sign Up for our Newsletter Join our newsletter for free recipes, healthy living inspiration, and special offers. Food Collection and the Time Inc. Offers may be subject to change without notice.
Enter the characters you see below Sorry, we just need to make sure you're not a robot. Get our life-saving Dinner Daily newsletter. 50 Back-to-School Lunchbox Ideas Skip the same ol' sandwiches and upgrade to these outside-the-lunch-box surprises. Your kids' faces will light up when they see that you've taken lunch to the next level. Pizza Roll-Ups "Really easy and tasty. I added mushrooms and onions to mine.
Yogurt Fruit Bars "I made these to freeze and pack in the kids' lunches — they're so good! It was easy to sub in the ingredients I had on hand for a yummy treat. Cream Cheese Roll-Ups "These roll-ups taste great. They're super easy to make and just delicious. Secret Sandwich "These are so easy, yummy and a fun alternative to another boring sandwich.
I used Hawaiian sweet rolls with turkey and Havarti, and they were delicious! Lunchbox Pizza Quesadillas "The whole family loved these. I used pizza sauce and mozzarella cheese. I will try freezing them for quick snacks for the kids. Jelly Sushi Rolls "I made these for my 7-year-old's lunch. I put the whole rolls in the fridge overnight and sliced in the morning. They were much easier to slice cold.
Copycat Pizza Lunchable "I've been making the cheese-and-cracker Lunchables at home, but I never thought to make the pizza ones. BLT Pinwheels "I made these for my grand kids and they loved them — as did their parents. Corn Muffins "Very moist and yummy muffins with a nice crunchy crust — YUM! I liked how easy these were to prepare and how quickly they came together. Kiddos Favorite Trail Mix "We had a blast making this. My kids polished off the whole batch and asked to make more. Frosted Pretzels "This was a fun project.
My kids and I had a good time putting them together. They're a great, healthy snack on-the-go. Peanut Butter "This is a delicious and healthy way to start the day. Ants on a Log "I made up a batch of these for school lunchboxes. We like these better than the ones with the peanut butter. No-Bake Granola Bars "This gets a 'seriously yum' rating from me!