403 ERROR The request could not be satisfied. 403 ERROR The request could not be satisfied. Is your child a fussy eater and quick lunch for kids you do anything to prevent the mess your little darling makes at the dinner table? Most parents agree that children are grumpy eaters.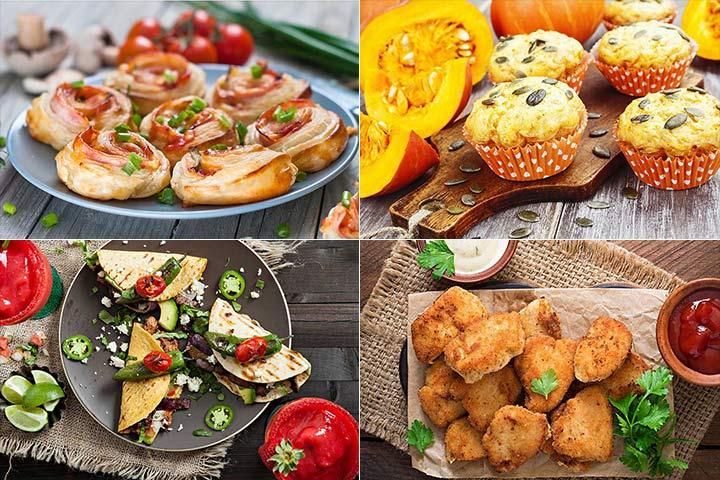 Force-feeding your children can misfire and make them averse to certain foods as they grow up. To help your kids develop healthy eating habits, you should let them eat on their own, early on. But they will love these cheesy spinach calzones! Preheat the oven to 400 degrees F. In a bowl, mix the three varieties of cheese, eggs, Italian seasoning, and spinach. Prepare the bread dough and divide it into eight equally-sized pieces. Roll each piece into an eight-inch wide circle.
Top one side of the bread dough with a spoonful of the spinach-cheese mix. Fold over the filled bread dough circles and seal along the edges. Grease a baking sheet and place these filled bread doughs in it. Bake for 30 minutes, or until both sides of the Calzones turn brown. This is a sweet snack that you can pack in your kid's lunch box or serve as breakfast. Preheat the oven to 350 degrees F. In a saucepan, add butter, sugar, and corn syrup.