We recommend that you update your browser to the latest version. The organisation was set up by a multidisciplinary group of professionals with a long self-education language development of the young child involvement in working with children, adolescents and their families from disadvantaged backgrounds.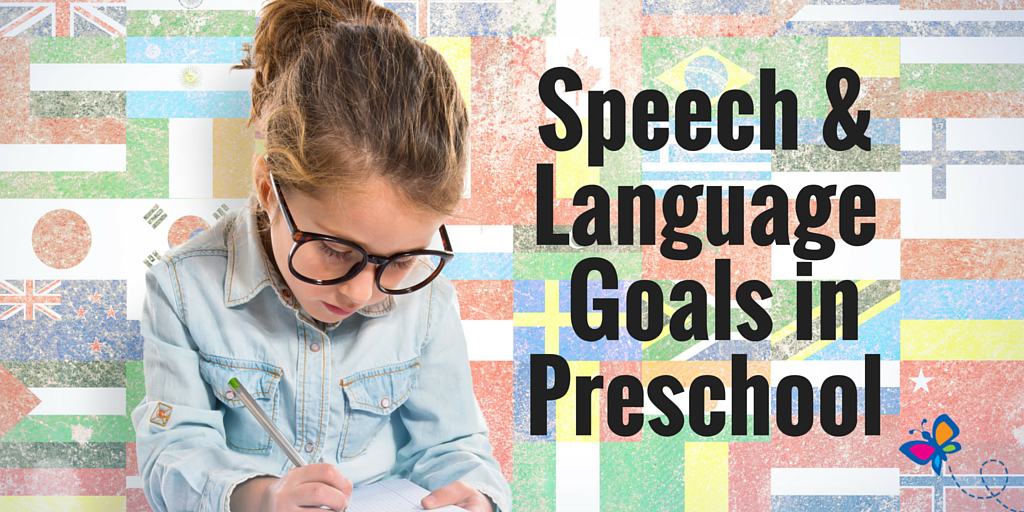 The experiences have been gained as well in Ireland working with children and families as in continental Europe and Canada. The Aim of our work with families and its individual members is to support and encourage the effective functioning of families. The Focus of our work lies in family-strengthening interventions, both in community based and out of home settings. Our Philosophy of working with young people and their families has a strong underpinning and is guided by principles of the continental European Model of Social Pedagogy and incorporates those principles on how we engage with young people, families and how our services are delivered. It is underpinned by a fundamental concept of children, young people and adults as equal human beings with rich and extraordinary potential and considers them competent, resourceful and active agents. Currently, Compass Child and Family Services operates Services in the Mid West Region of Ireland where the counties Clare, Limerick and Tipperary meet and from Co.
Referrals for our services are taken from all TUSLA areas. Young people and families can access our services through a referral by TUSLA Child and Family Agency. We are looking forward to hearing from you and will be pleased to discuss your requirements or any further queries with you. 2013-2018 Compass Child and Family Services CLG.