The Lancashire Grid for Learning provides a variety of educational resources, content and managed services to support schools in maximising the benefits of technology to support teaching and learning. If you have any feedback regarding our resources, content or services, please contact us. CURRICULUM Links, resources and support for curriculum areas. PRIMARY ENGLISH Information, sensory development of preschool children presentation and resources to support Primary English.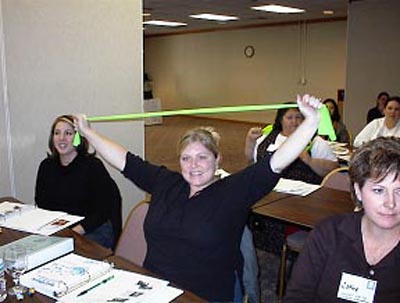 PRIMARY MATHEMATICS Information and resources to support Primary Mathematics. PROJECTS AND INITIATIVES Information of local and nationally run projects and initiatives. SECONDARY Information, projects and resources to support Secondary subjects. LPDS NATIONAL CURRICULUM SUPPORT MATERIALS Resources for developing a whole school curriculum. SHARING GOOD PRACTICE Information about the LPDS Award.
Children need sensitive and responsive caregivers to develop secure attachments. RAD arises from a failure to form normal attachments to primary caregivers in early childhood. Such a failure could result from severe early experiences of neglect, abuse, abrupt separation from caregivers between the ages of six months and three years, frequent change of caregivers, or a lack of caregiver responsiveness to a child's communicative efforts. Children with RAD are presumed to have grossly disturbed internal working models of relationships that may lead to interpersonal and behavioral difficulties in later life. There are few studies of long-term effects, and there is a lack of clarity about the presentation of the disorder beyond the age of five years. Mainstream treatment and prevention programs that target RAD and other problematic early attachment behaviors are based on attachment theory and concentrate on increasing the responsiveness and sensitivity of the caregiver, or if that is not possible, placing the child with a different caregiver.