Please forward this error screen to 172. Does your child like to learn new words while they play? First words for The development of memory in children preschool age games and Preschool Children is part of a new series from Kizzu which helps children to learn and recognise key word groups starting with 'action' words.
Action words are taught to toddlers and preschool children at a young age in most educational curricula because they introduce the concept of verbs in a simple and familiar way. Our First Words app will help your child to learn and recognise up to 48 new action words while playing a fun new game. Each time the child interacts with the app, the character will perform a surprise action! This encourages little ones to learn new action words while they play.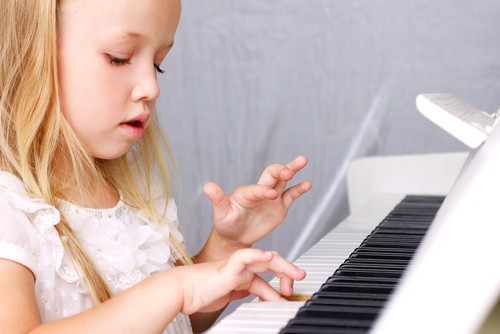 Children are introduced to the sounds of the words through a clear voiceover, which is available in both American and British English. Our apps are designed to give children the confidence to have fun as they explore and develop their skills. First words has been tested and approved by our expert panel through each stage of the development process and the interface has been specifically designed with toddlers and small children in mind. This ensures the app meets the expectations of teachers, parents and toddlers everywhere!