Bermuda, regularly updated as a Gazetteer, focusing on this internally self-governing British Overseas Territory 900 miles north of the Caribbean, 600 miles east of North Carolina, USA. The vast majority of Bermuda's historic houses are privately owned. Some of the most significant ones in that category are the molding matches to children not a toy below. Government-owned buildings are not shown below.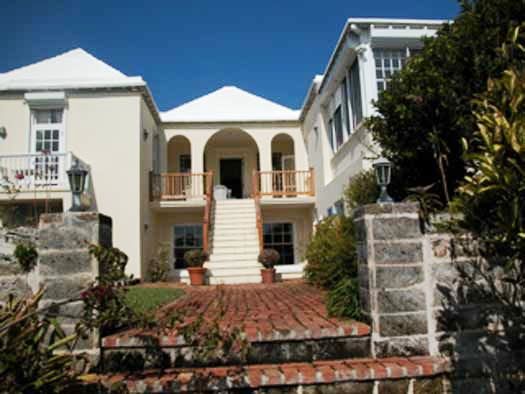 Understandably, all owners of these expensive properties are security-conscious and many do not want their houses and photographed from the outside. Also, all private owners prohibit any photographs being taken inside, of their furniture, contents and treasures, even when their properties are featured periodically in any particular program. For security reasons in the privately-owned properties shown below, there is deliberately no specific mention of content. Some relevant books Bermuda's Antique Furniture and Silver. First in a series of illustrated parish by parish reviews of Bermuda's architecture. About the Bermuda Parish by this name.
4th in its historic buildings book series. Michael Jarvis, edited by David L. Photos by Robin Judah and sidebars by Trimingham, Andrew. Hamilton, Bermuda: City and Capital 1897-1997. Benbow, Colin and the late Marian Robb. The Traditional Building Guide: Advice for Preserving Bermuda's Architectural Heritage. Anthony Short and Sylvia Shorto, with drawings by Anthony Short.
A joint production of the Bermuda National Trust. Ardsheal House, cottage, South Road, Paget. 77-81 Front Street, City of Hamilton 1821. Aunt Nea's Inn See under Hillcrest. Banana Manor 4 Blockade Alley, Town of St. Name was changed in the 20th century.