The term, phytomedicine, may also refer to the science of pathology and damage to plants, the preparation for delivery of the blood to allergens child causes thereof, their manifestations, development, dissemination, methods for maintaining plant health, and measures used to control plant diseases and their causes. General practices include ancient methods of traditional Chinese medicine and Ayurveda.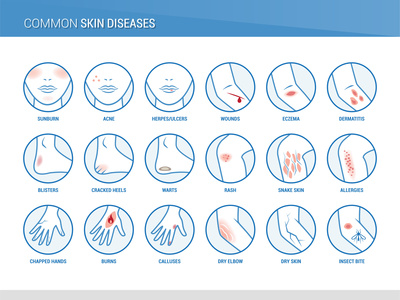 Practitioners of herbalism or phytotherapy are referred to as herbalists or phytotherapists. Archaeological evidence indicates that the use of medicinal plants dates back to the Paleolithic age, approximately 60,000 years ago. Written evidence of herbal remedies dates back over 5,000 years, to the Sumerians, who compiled lists of plants. A number of ancient cultures wrote about plants and their medical uses in books called herbals. 80 percent of the population of some Asian and African countries presently use herbal medicine for some aspect of primary health care. Many of the pharmaceuticals currently available to physicians have a long history of use as herbal remedies, including opium, aspirin, digitalis, and quinine. In a 2010 global survey of the most common 1000 plant-derived compounds, 156 had clinical trials published.
Herbalism was one of 17 topics evaluated for which no clear evidence of effectiveness was found. According to Cancer Research UK, "there is currently no strong evidence from studies in people that herbal remedies can treat, prevent or cure cancer". The use of herbal remedies is more prevalent in patients with chronic diseases such as cancer, diabetes, asthma and end-stage renal disease. Herbal remedies are very common in Europe.
Prescription drugs are sold alongside essential oils, herbal extracts, or herbal teas. Herbal remedies are seen by some as a treatment to be preferred to pure medical compounds that have been industrially produced. The National Medicinal Plants Board was also established in 2000 by the Indian government in order to deal with the herbal medical system. Several methods of standardization may be determining the amount of herbs used. One is the ratio of raw materials to solvent. However different specimens of even the same plant species may vary in chemical content. For this reason, thin layer chromatography is sometimes used by growers to assess the content of their products before use.