The Lancashire Grid for Learning provides a variety of educational resources, content and managed services to support schools in maximising the benefits of technology to support teaching and learning. If you have any feedback regarding our resources, content to prepare children for 4 years services, please contact us. CURRICULUM Links, resources and support for curriculum areas.
PRIMARY ENGLISH Information, projects and resources to support Primary English. PRIMARY MATHEMATICS Information and resources to support Primary Mathematics. PROJECTS AND INITIATIVES Information of local and nationally run projects and initiatives. SECONDARY Information, projects and resources to support Secondary subjects. LPDS NATIONAL CURRICULUM SUPPORT MATERIALS Resources for developing a whole school curriculum. SHARING GOOD PRACTICE Information about the LPDS Award.
We want a world in which all children survive, learn and are protected. The goals we have set ourselves are not easy. But by building strong partnerships with communities, governments, businesses and donors, we have the audacity to say that it is possible. State of the world If we do not take the time to pause and consider the state of the world today, we won't be best placed to help the world's children. Understanding the context we will work in helps us prepare and plan solutions to the problems children face. We believe these are the major global trends that will create challenges and opportunities for our mission. Learn the essential supplies to put in your family's first aid and survival kits.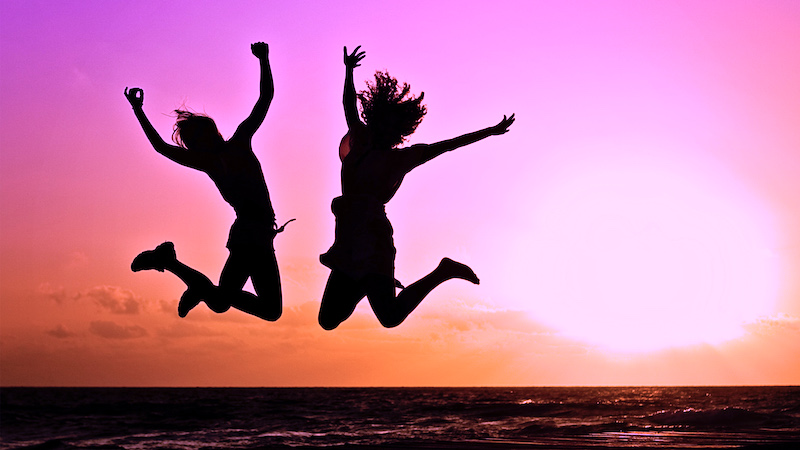 Plan effectively for you and your family in case of an emergency. Understand which disasters are likely in your area and what you must know to stay safe. Do you ever lie awake at night worrying about disasters that could strike your home and family? Being prepared may not prevent a disaster but it will give you confidence to meet the challenge.
And the Red Cross will be at your side. Our interactive preparedness program will give you a great start. Test yourself: can you agree with these statements? I know what emergencies or disasters are most likely to occur in my community. I have a family disaster plan and have practiced it.
I have an emergency preparedness kit. I have taken action to help my community prepare. Watch our 2 minute video to learn how to give Hands-Only CPR to buy precious time for a person experiencing cardiac arrest. Get tips on planning for emergencies away from home, including during your commute. Learn how to prepare in advance for how you'll communicate, navigate, and keep your data safe, if you lose power or the internet during an emergency.
Take a class and be ready to respond if an emergency strikes. Support all the urgent humanitarian needs of the American Red Cross. 00 is the minimum online donation amount. Sorry, we didn't recognize the zip code you entered. It may have been mistyped, or you may have put in a zip code outside the area the American Red Cross serves in the US, its territories and military installations around the world. Data is only gathered for undergraduate full-time courses.
There are a number of reasons why this course does not have KIS data associated with it. For example, it may be a franchise course run at a partner college or a course designed for continuing professional development. Our state of the art laboratories, set up to simulate hospital ward and critical care environments, are the perfect place to learn, develop and practice your skills. Professional accreditation: our courses are approved by the Nursing and Midwifery Council.
Graduates of this course are eligible to register as a children's nurse with the Nursing and Midwifery Council. Dedicated facilities: We have two children's skills laboratories, set up like nursing wards for learning manual handling of patients, basic life support skills and skills specific to the field of nursing. Emma's time at LSBU was a hands-on practical experience which led her to volunteer in Nairobi, as well as have many placement opportunities. Emma now works at Chelsea and Westminster Hospital.