Please forward this error screen to 209. Plenty of play ideas and printables for the classic picture book 'Zoo activities for preschool kids Zoo' perfect for preschoolers and kindergarten.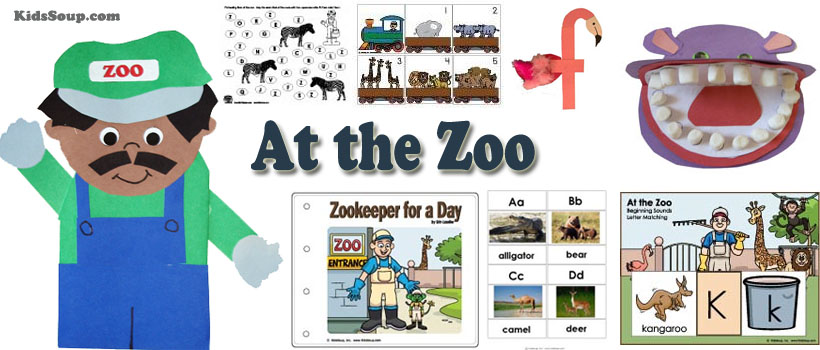 This past week, we've been reading 'Dear Zoo' at preschool as it's a perfect book for early readers in so many ways making it ideal for book based learning in the Early Years. Dear Zoo is a perfect choice for book based learning in a Early Years setting. Dear Zoo is a fantastic early childhood resource. Firstly, because of its subject matter. Lots of children have either been to a zoo, read about a zoo, watched Madagascar or seen animals on TV.
They can easily make connections and for those that can't, the book provides plenty of opportunity for sharing experiences during group time by those who can. Who has been to a zoo? What animals did you see there? I've written about activating prior knowledge in young readers before. It's simple, repetitive, beautifully descriptive and, perhaps best of all, funny.
It is a great read aloud and a great one to read to a child sitting on your lap, the two styles not always being the case. The lift-the-flaps make it engaging and suspenseful read both ways. At home we used to make the animal sounds to match and depending on your group size, you can try that at school. With numbers over 30 in each group, I haven't gone there yet. Instead after we have read the book a couple of times, I get them to finish each sentence – 'I wrote to the zoo to send me a pet.
Thirdly, I love this book for the vocabulary it allows us to talk about. During group time I've also used this aspect of the book to have children make different connections and comparisons. Again, this is something you would do after a few readings but not on every page. I read the book aloud, page by page and then I pause and ask a few different children if they can name something that is big or something that is tall or too jumpy. There's also been lots of different invitations to play around the centre for children to explore.